Call us today! (816) 279-0090
Welcome - Action Electric your source for residential, commercial, industrial, & institutional electrical repair, maintenance and installation.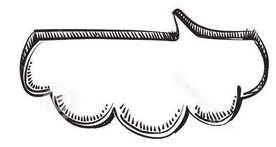 Solutions for
almost everyone!
Action Electric has been serving its customers with the highest quality electrical contracting services, maintenance and repair available for over two decades. We pride ourselves in having assembled the experience and the skilled people to provide the best possible solutions to our customer's needs We have the expertise, experience and knowledge to safely handle complex applications involving Commercial, Industrial, and Institutional projects. Organizations and companies throughout Saint Joseph MO and the regional area rely on us to design, build, service, and maintain their complex electrical and communication needs. Homeowners trust us to respond and safely repair and maintain the place that holds their most precious belongings, their lives and family.
We also maintain 24 hour emergency service 7 days a week to keep your facility, building and production going when you need it most.
Reach us at (816) 279-0090 anytime of day any day of the week!
Action Electric, Incorporated Copyright 2014